Free shipping on all orders over $100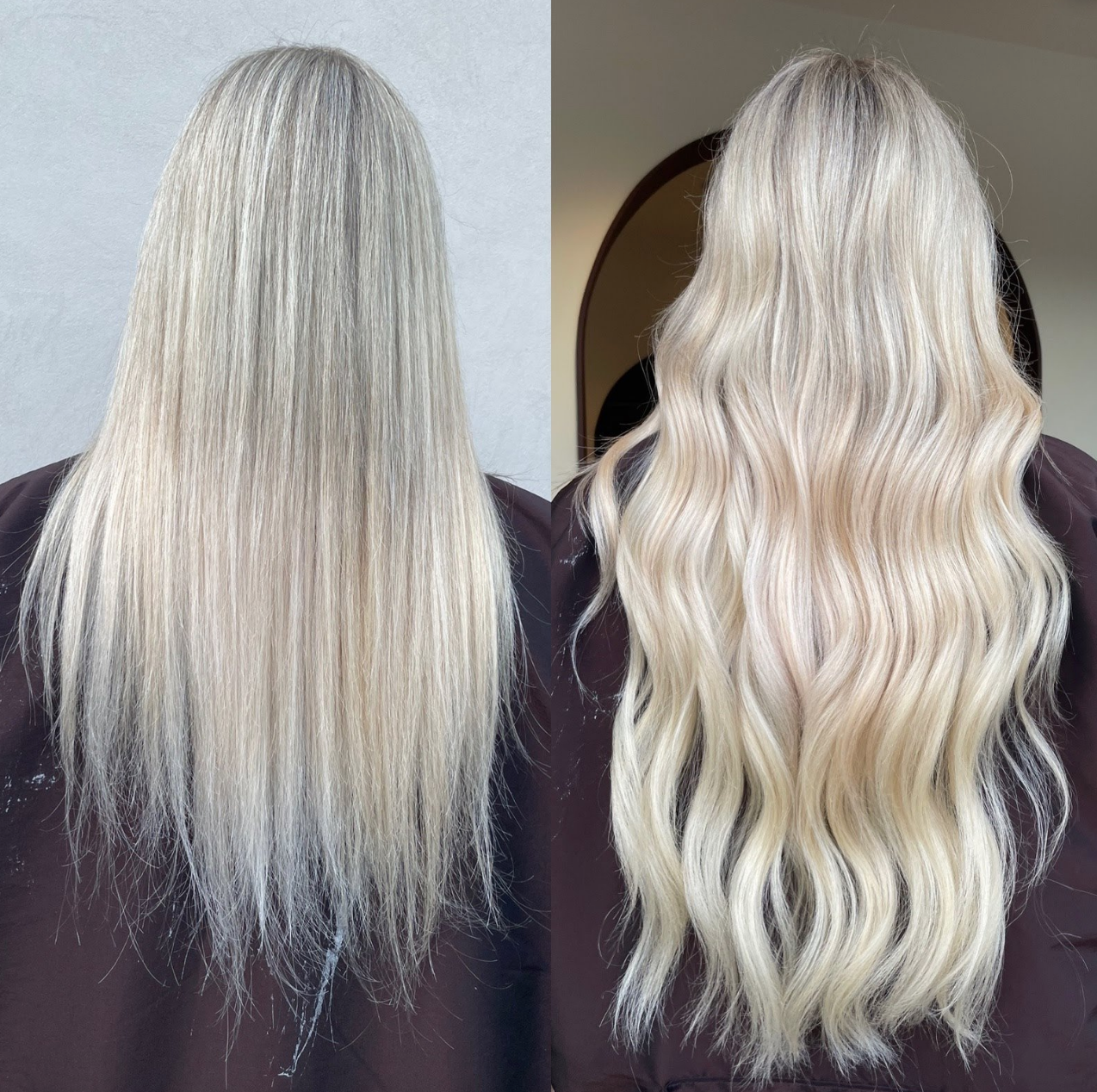 Halo Couture Extensions are a fast and easy way to add some length and volume to your looks. Kayl...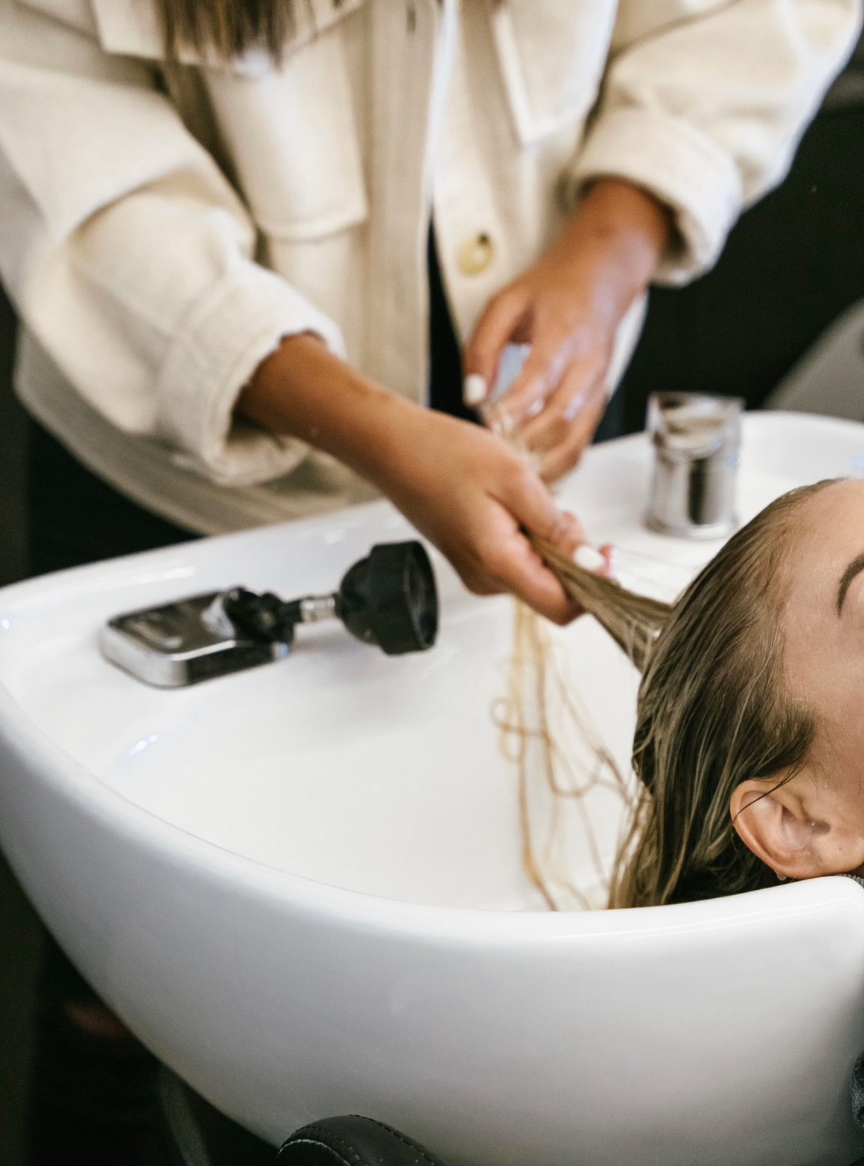 "It all starts at the scalp, so making sure it's healthy and balanced is key."— Meagan Vasquez, e...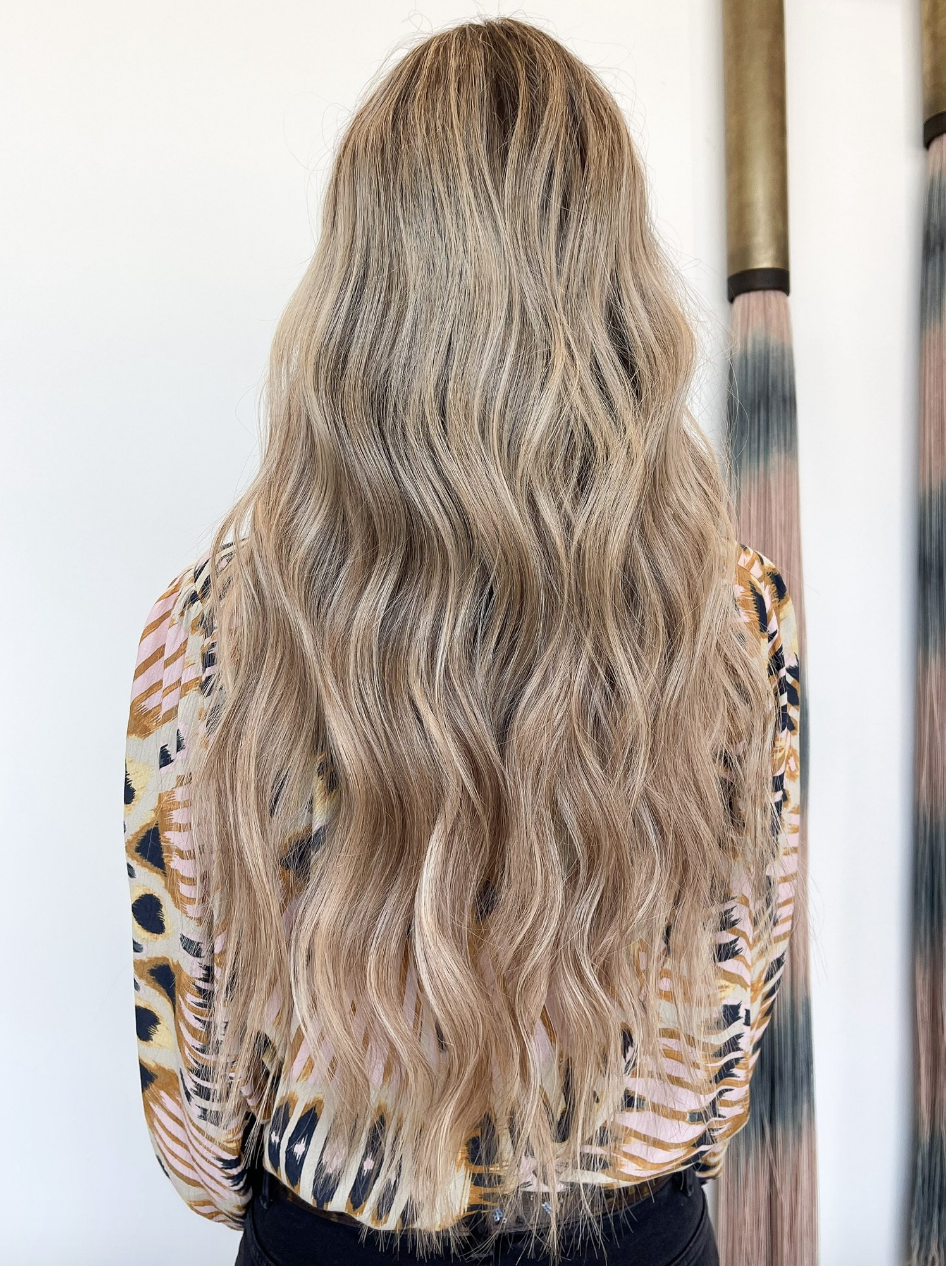 NBR Extensions are the addition you need for 2023. These hand tied extensions are THE solution t...