Free shipping on all orders over $100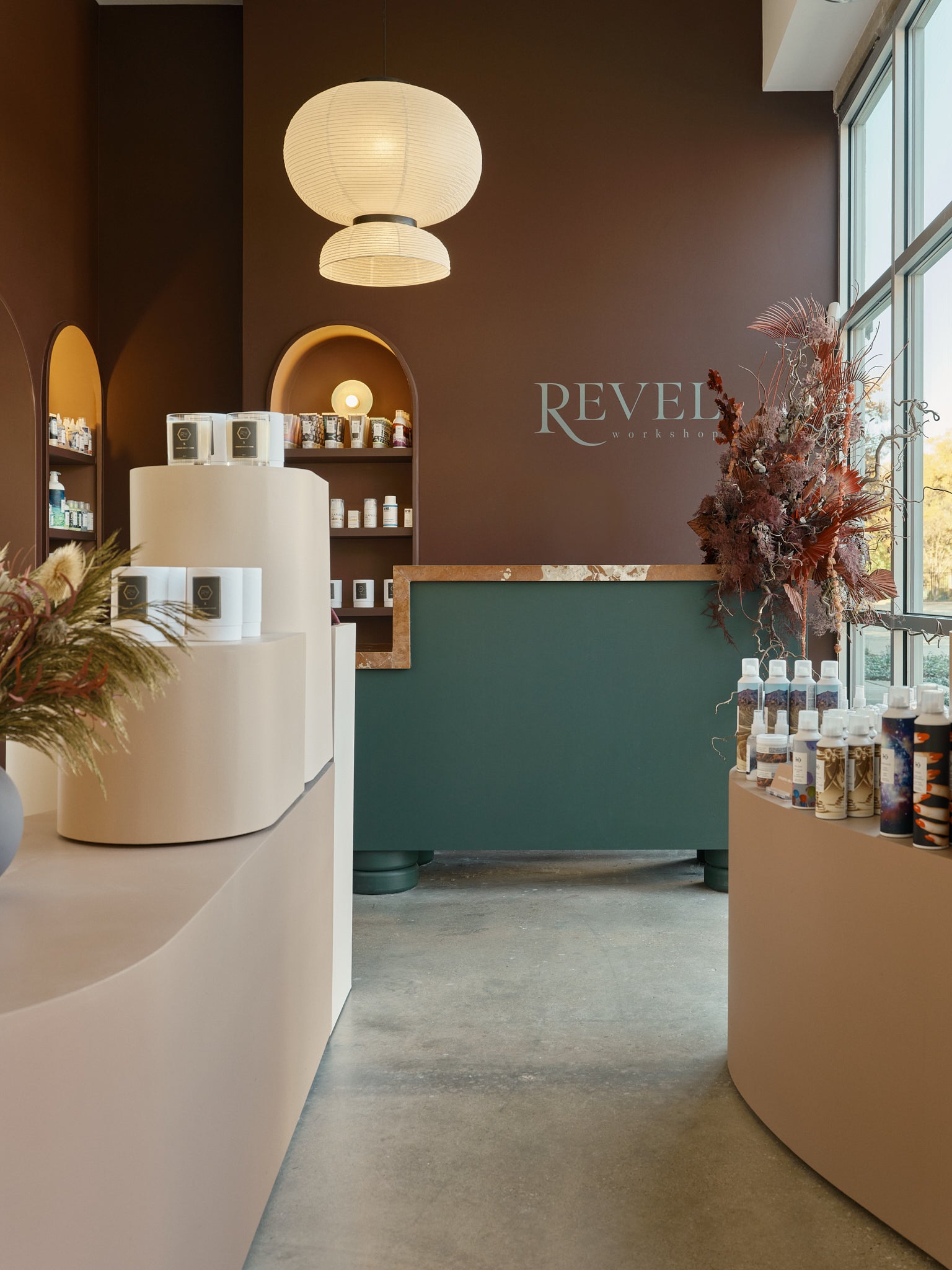 Please fill out the the desired service link below, and our front desk assistant will reach out regarding an appointment with our team.
New clients are required to secure their appointment with a credit card. Your card will not be charged unless you no show or cancel within 24 hours. Your business is very important to us. We appreciate your understanding.