Free shipping on all orders over $100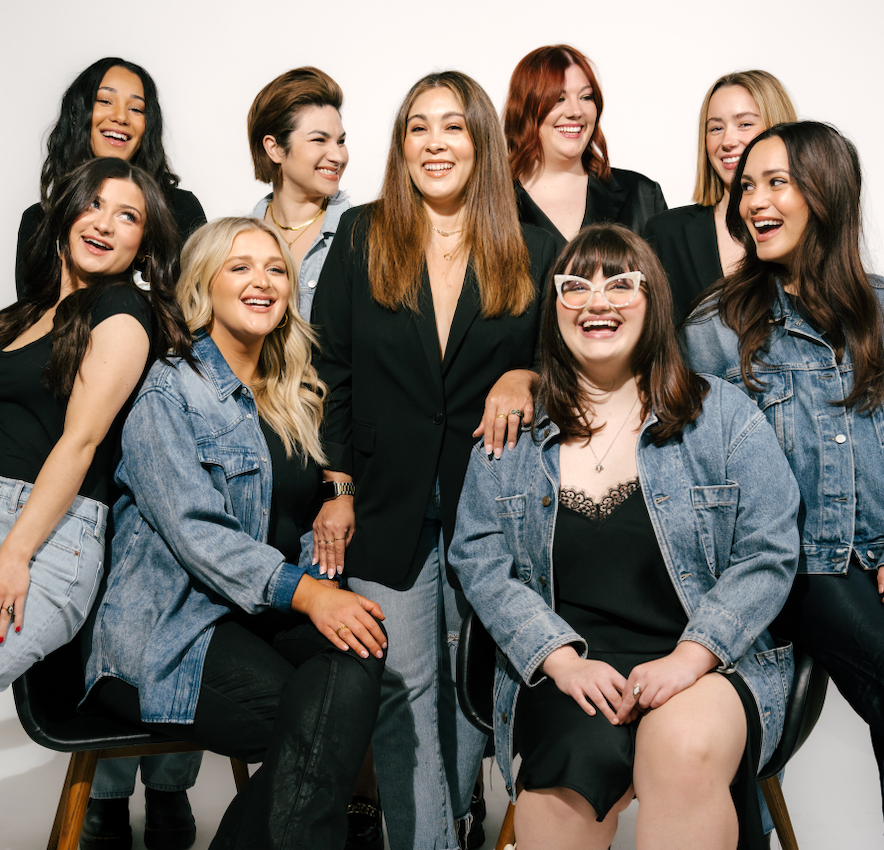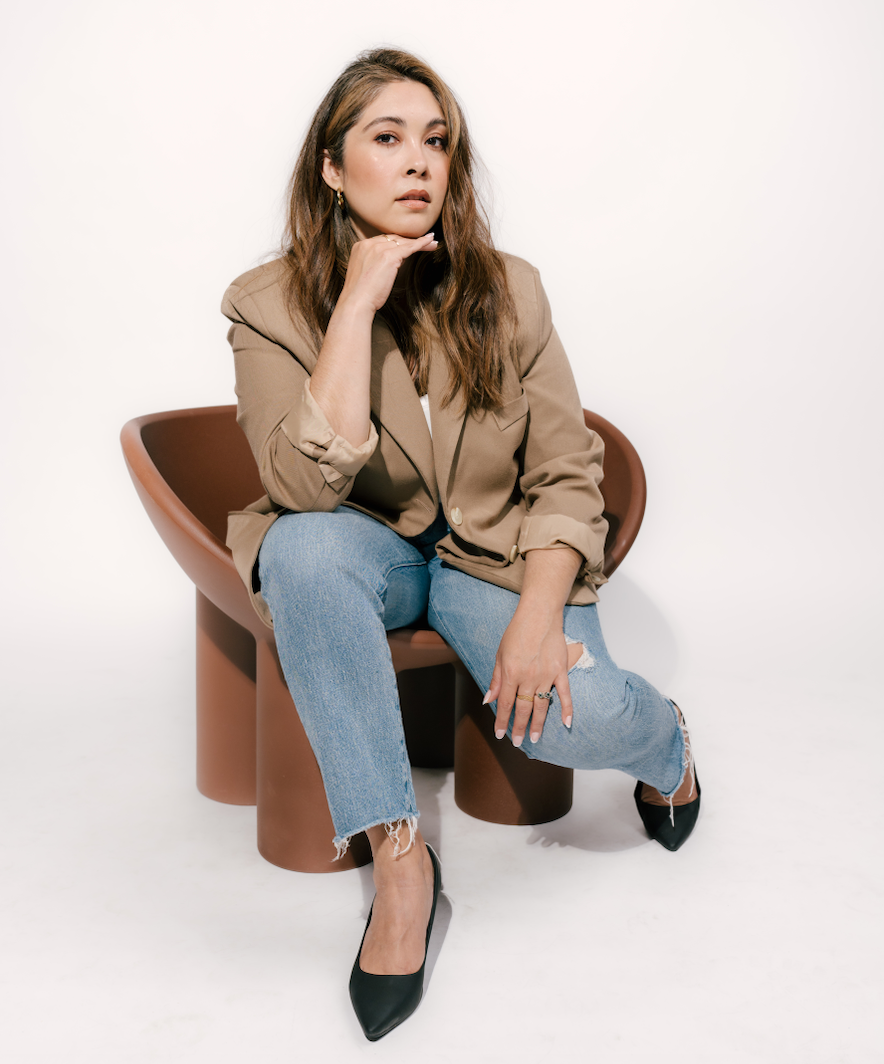 FOUNDER
Adriana Martinez
Mentor, educator, queen of blondes and extensions; she does it all. Lives for a good blazer and puppies!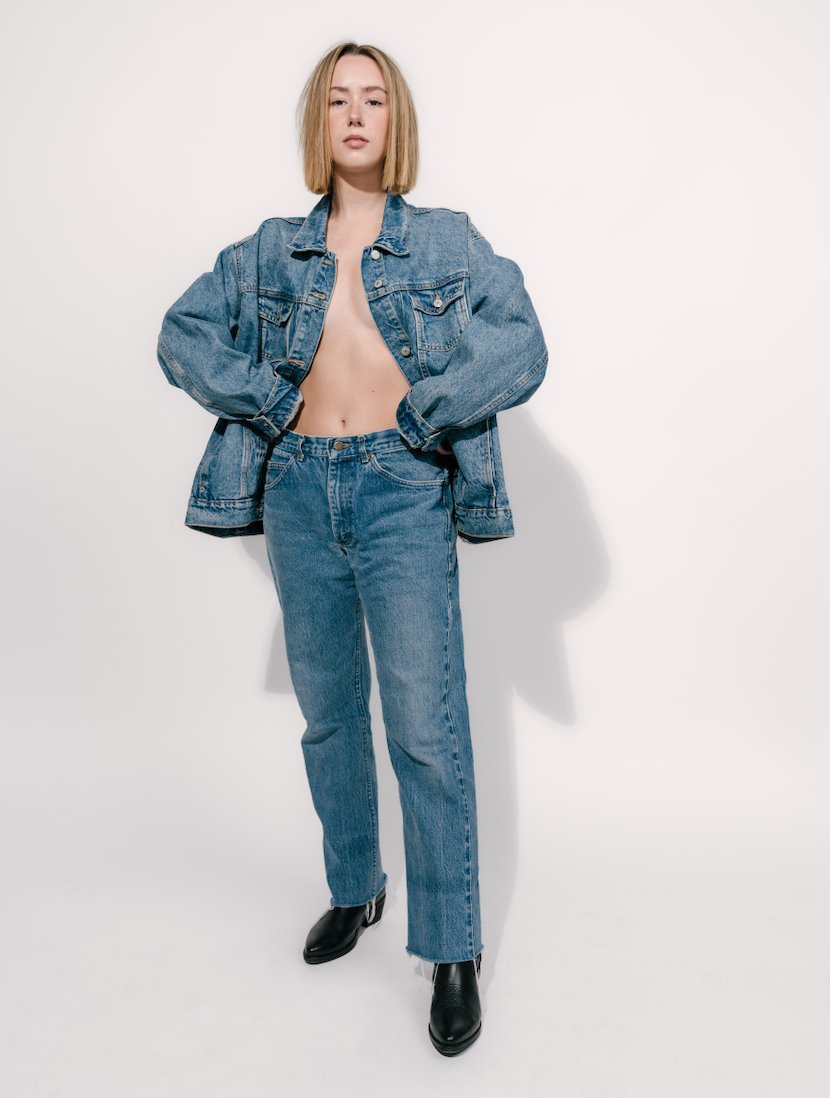 Artist
Abby Cook
Getting to know her clients and making their dream hair come to life is the best part of her job. Abby loves traveling, her dog, and few Dr. Peppers a day.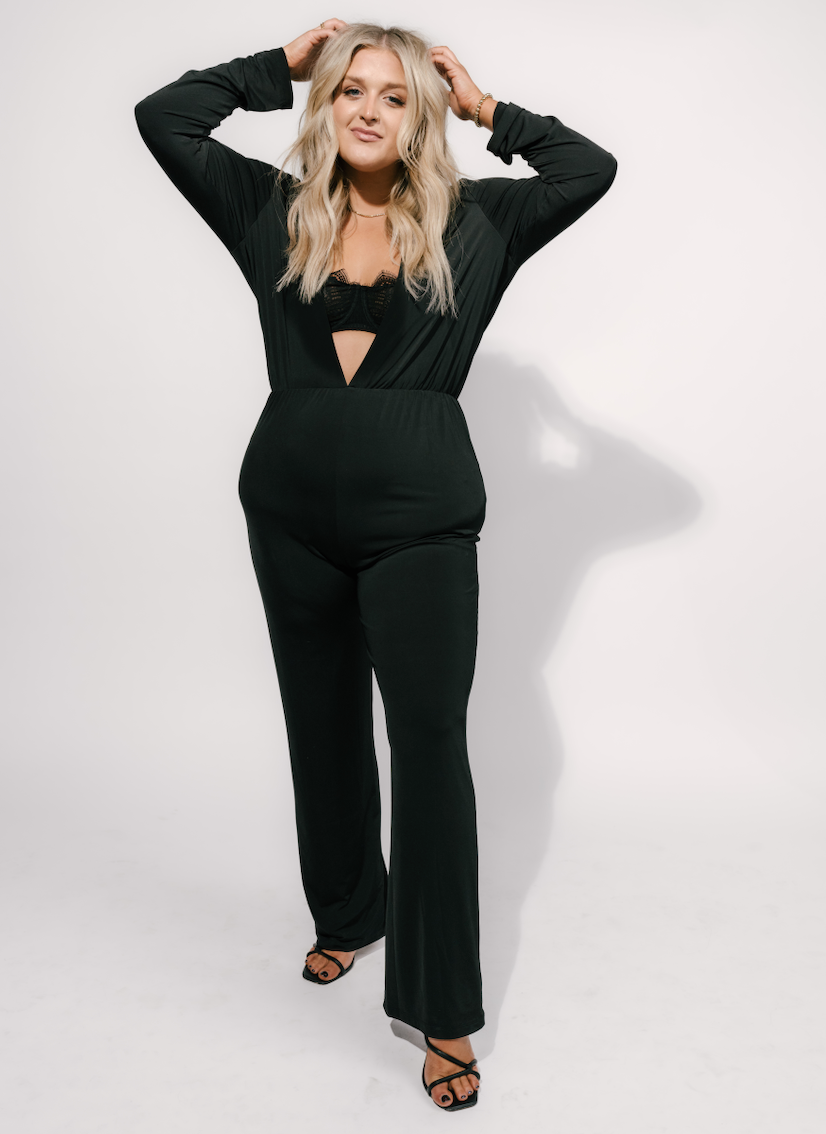 ARTIST
Heather Purvis
Heather loves guiding her clients on the journey to their dream hair. Her joy is creating trust with and confidence for her clients.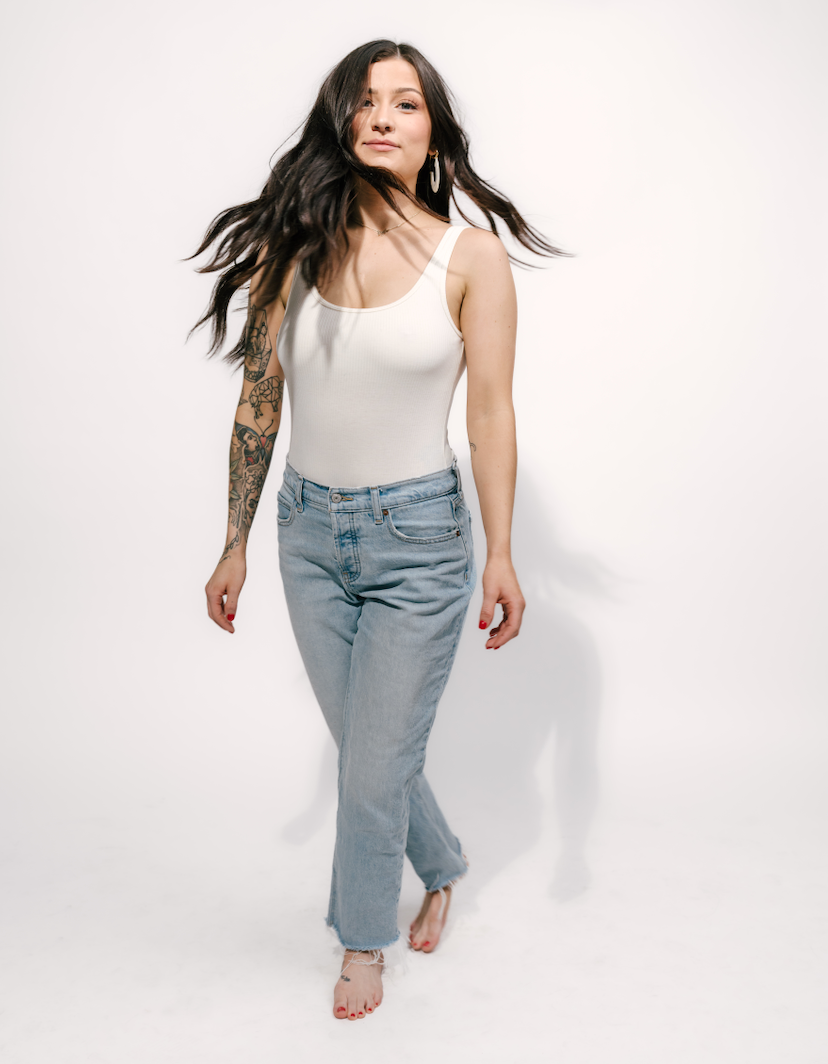 Artist
Kaylee Parker
Kaylee's time behind the chair has given her a way to be friends with her clients while also giving them confidence in their hair. She loves helping you feel confident in yourself during your daily life!!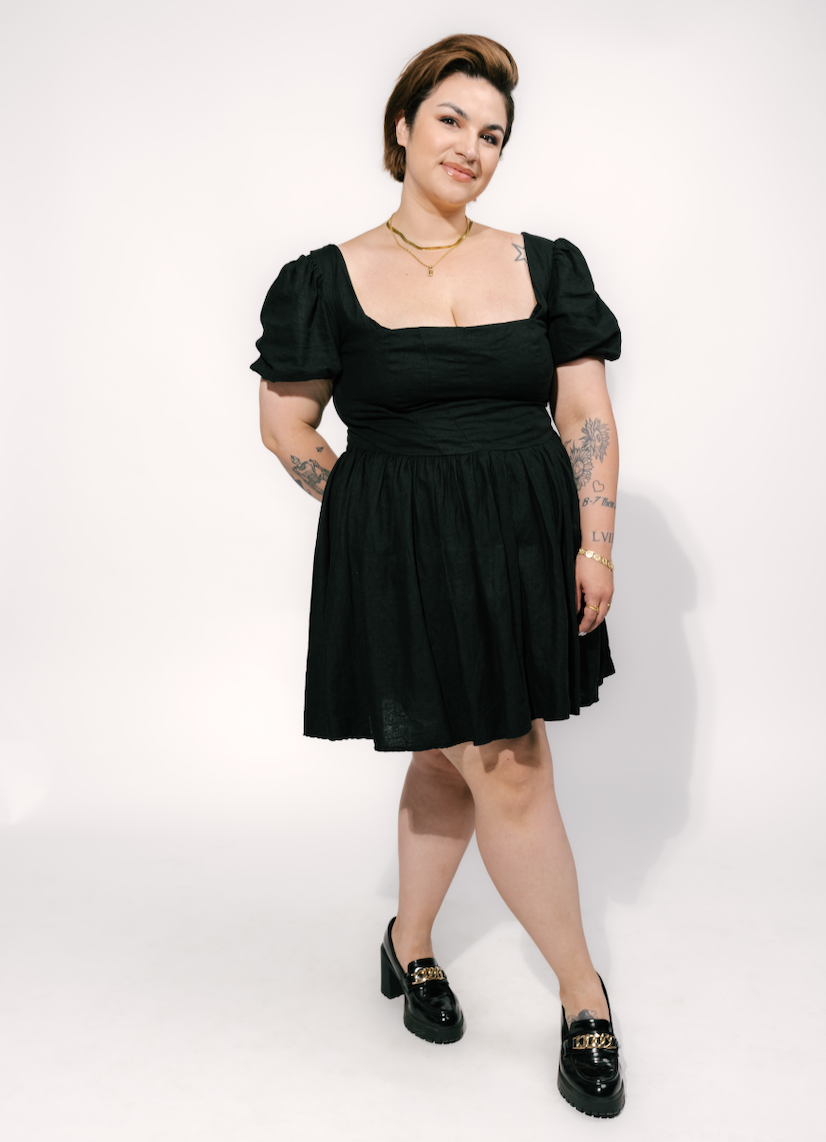 Artist
Meagan Vasquez
Though hair styling was Meagan's first love, she's found that coaching, teaching & nurturing the new generation of artists in a professional setting has truly become her passion. She loves connecting with all the wonderful humans that sit in her chair and talking about life, music & movies.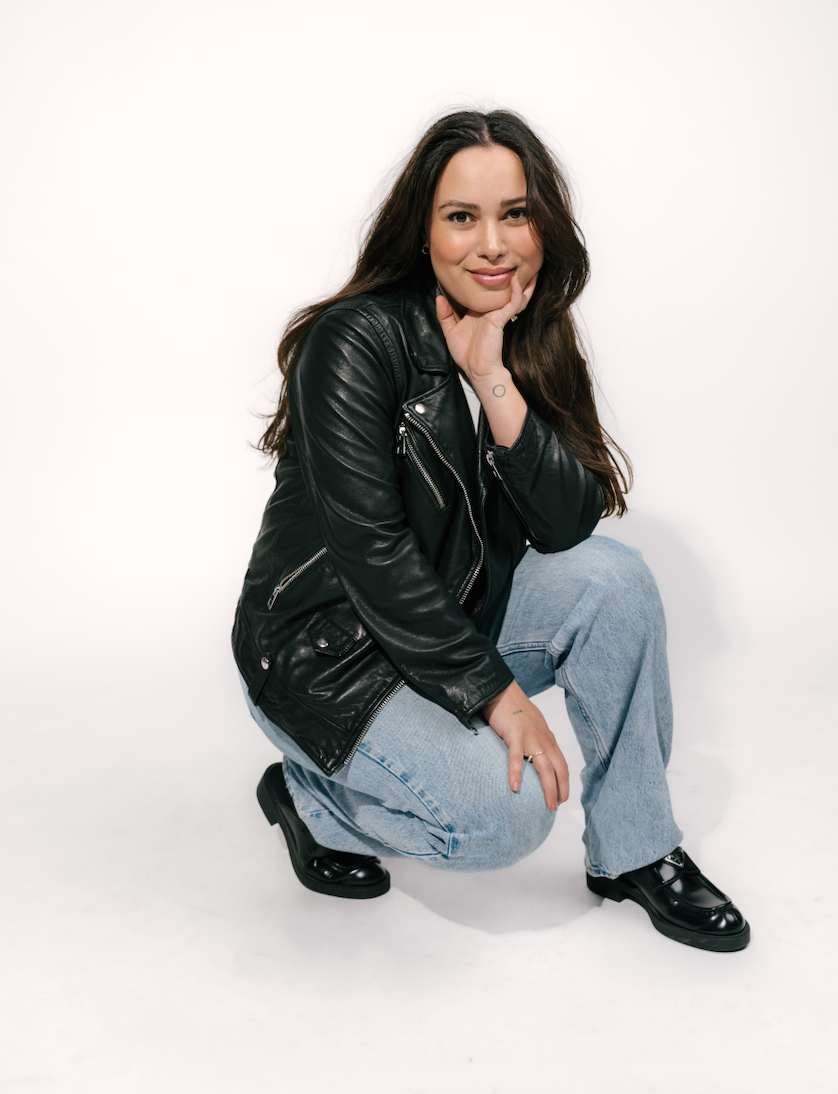 Artist
Sofie Gautreaux
When it comes to hair Sofie loves creating effortless styles and maintainable color that enhances a client's natural beauty. She enjoy's connecting with her clients on a personal level and being allowed the opportunity to be a part of their lives.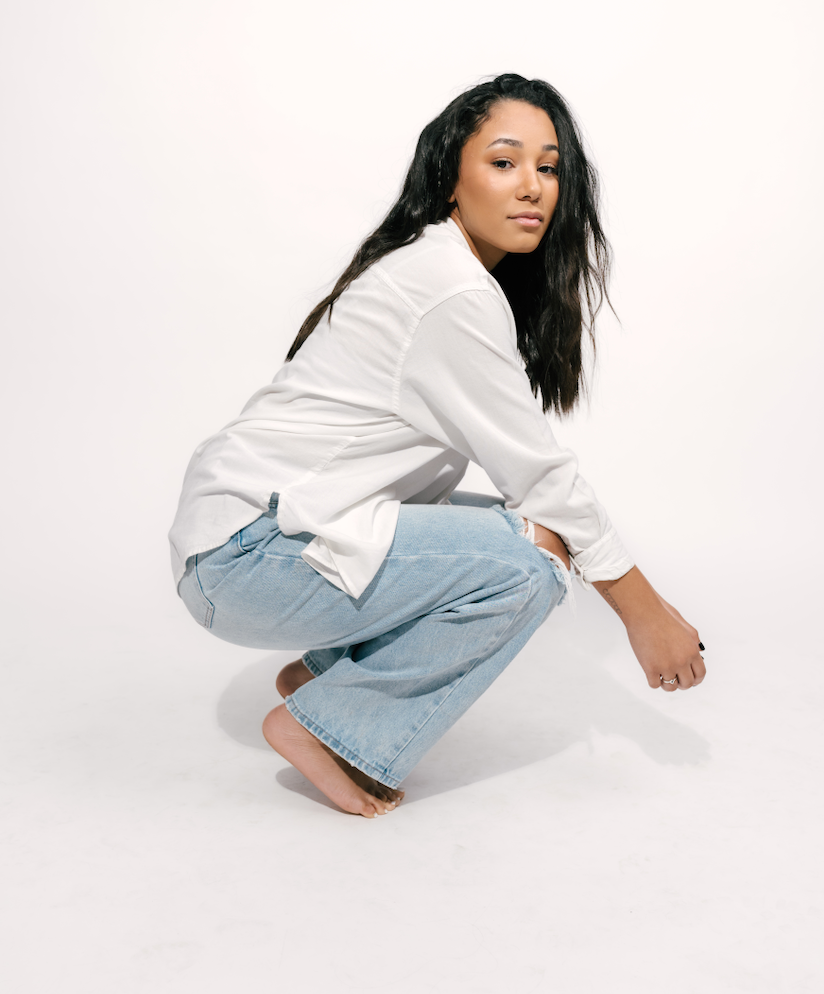 Artist
Trinity Zebreski
Trinity loves all aspects of being a hairdresser. In her free time she loves to read, sing, or any creative activity.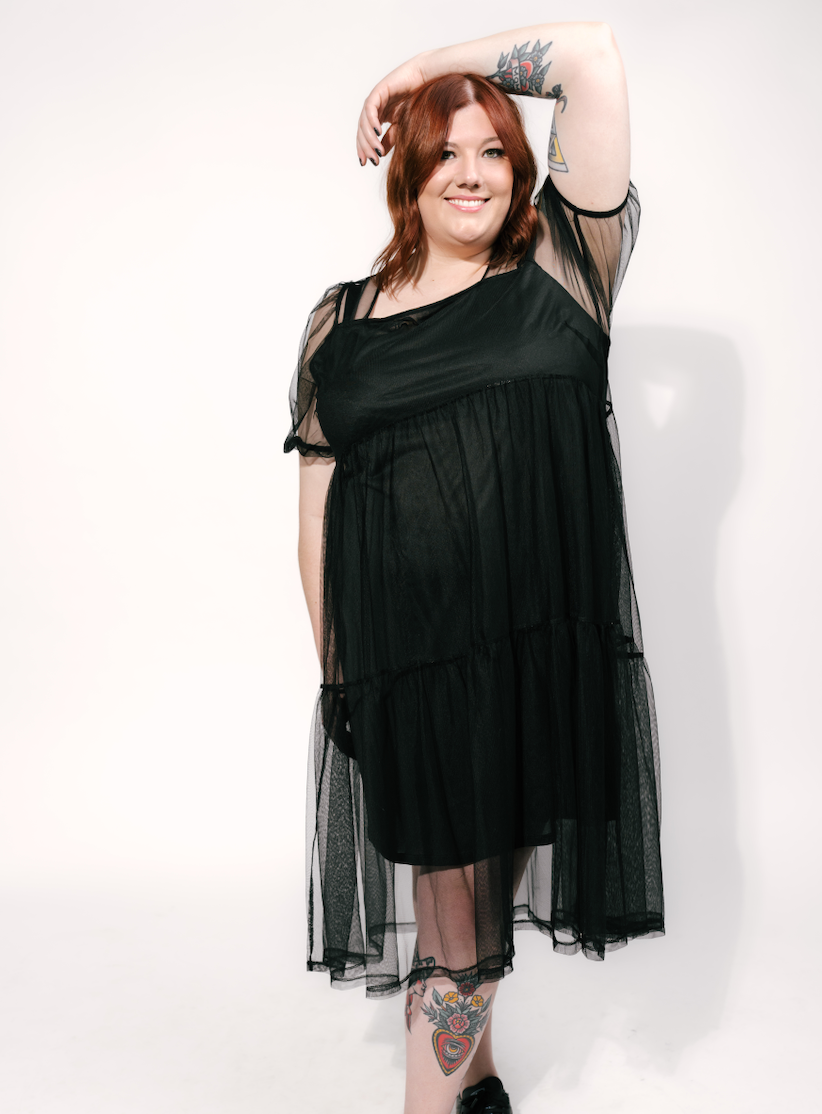 Artist
Michelle Lieber
When it comes to hair Michelle takes a realistic and sustainable approach for lasting style, comfort, and invoking confidence. However, she enjoy experimenting with fun colors and shapes. She loves making people laugh. You will feel like you're hanging with your BFF when you're sitting in her chair.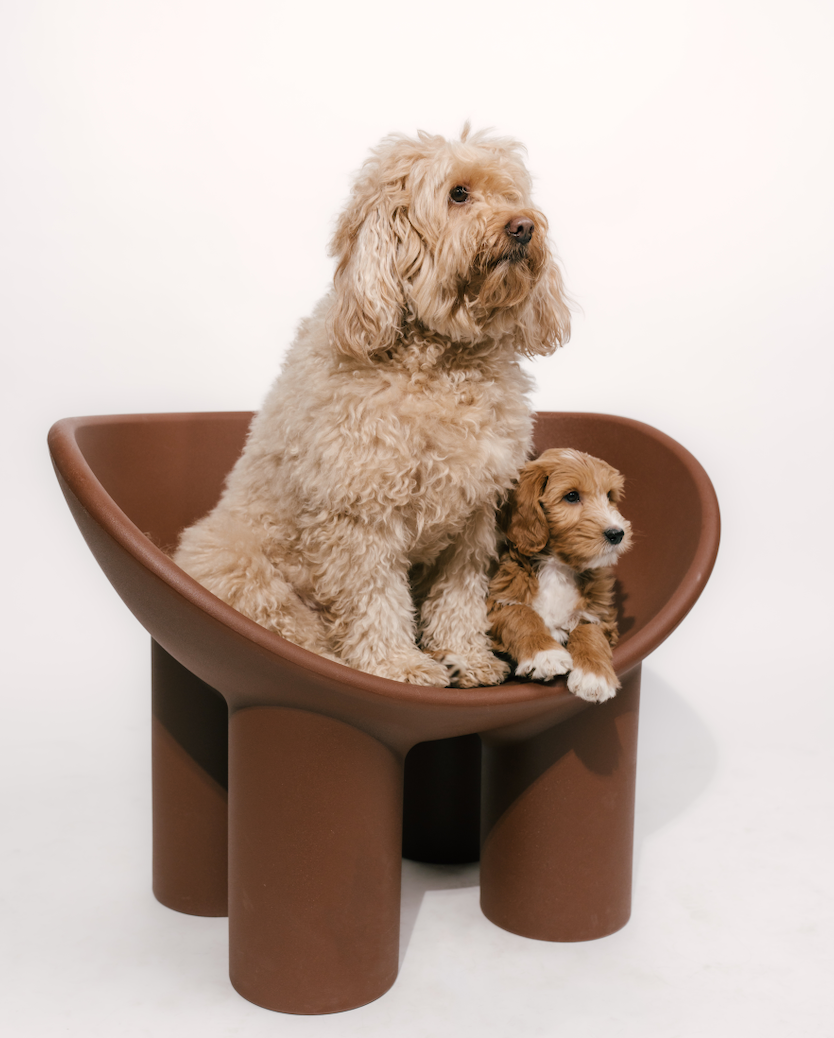 Human Resources
PawRudd + Pawlina
Our cuddle commitee. If you're lucky Pawrudd will sit in your lap while you get your hair done!
Support Team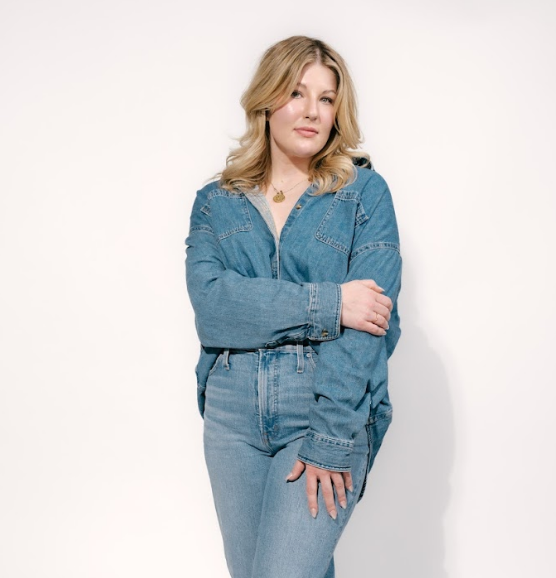 Amy Stone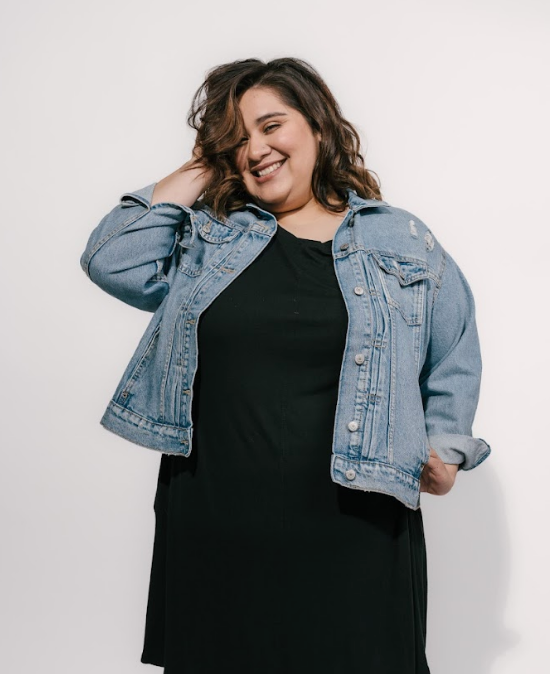 Jackie Llamas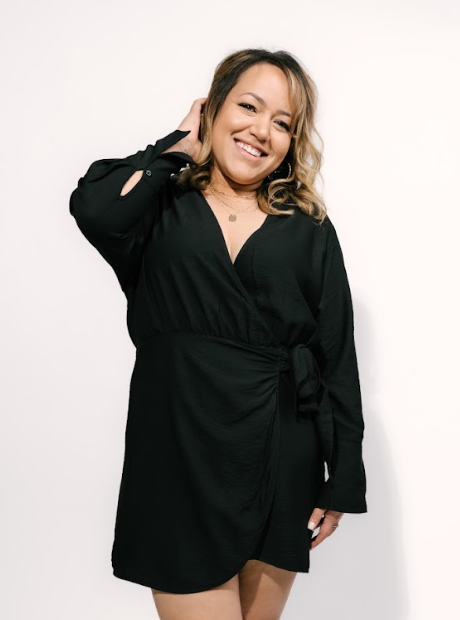 Kristina Gutierrez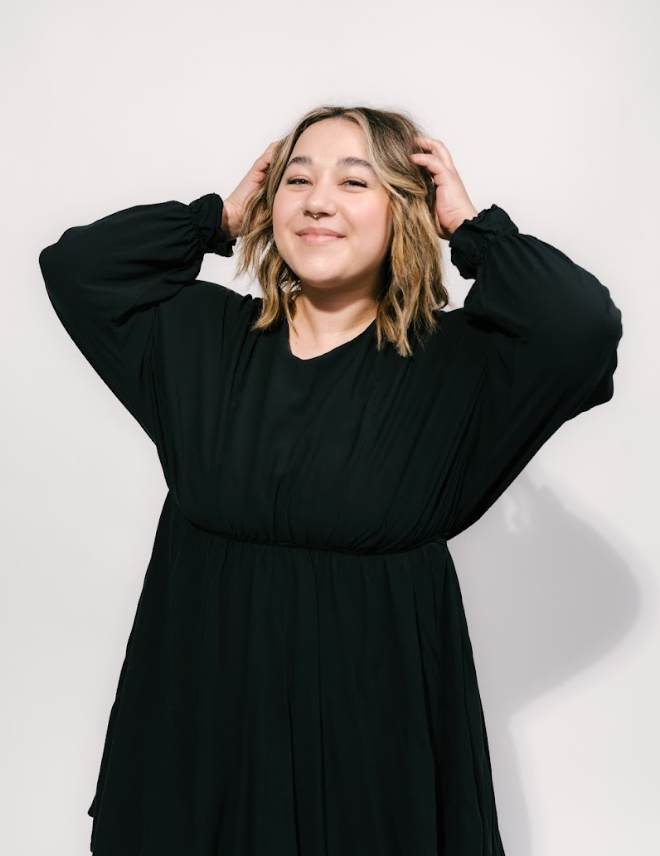 Diamond Cruz
Elisa Morales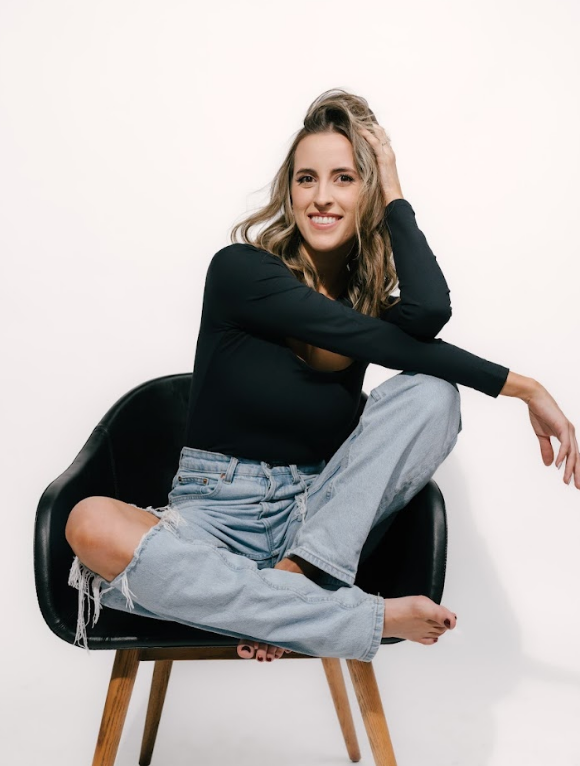 Jacqueline Morales